"REFRACTORY CONCRETES FOR LININGS RECOVERY IN FOUNDRY FURNACES"
This Tuesday, June 25, REYMA Reotix participated in the "6th Symposium on Refractory and Chimney Construction", within the international framework of the 14th edition of the GIFA 2019, the world's leading foundry technology fair, a meeting place for specialized companies in the foundry industry.
More than 200 people from different companies such as furnace manufacturers, installers, refractory suppliers, cement industries, anchor manufacturers, chemical companies, engineers and specialized press attended the conference-symposium on the innovative NEL® Never Ending Lining technology, developed by REYMA Reotix Refractory materials, which places REYMA, once again, at the forefront in the development of technologies for the Foundry and Refractory industry.
The presentation was given by Julio Escalona, ​​Sales Manager of REYMA Reotix and Product Manager of Steel and Foundry, who welcomed the more than 200 attendees and presented the new NEL® Application System, based on nano particles for vibro application high pressure casting and guning, with cement-free concrete with chemical bonding, in order to maximize kiln yields. Julio highlighted above all how this system can prolong the life of the coatings indefinitely, an aspect that aroused great interest in the attendees.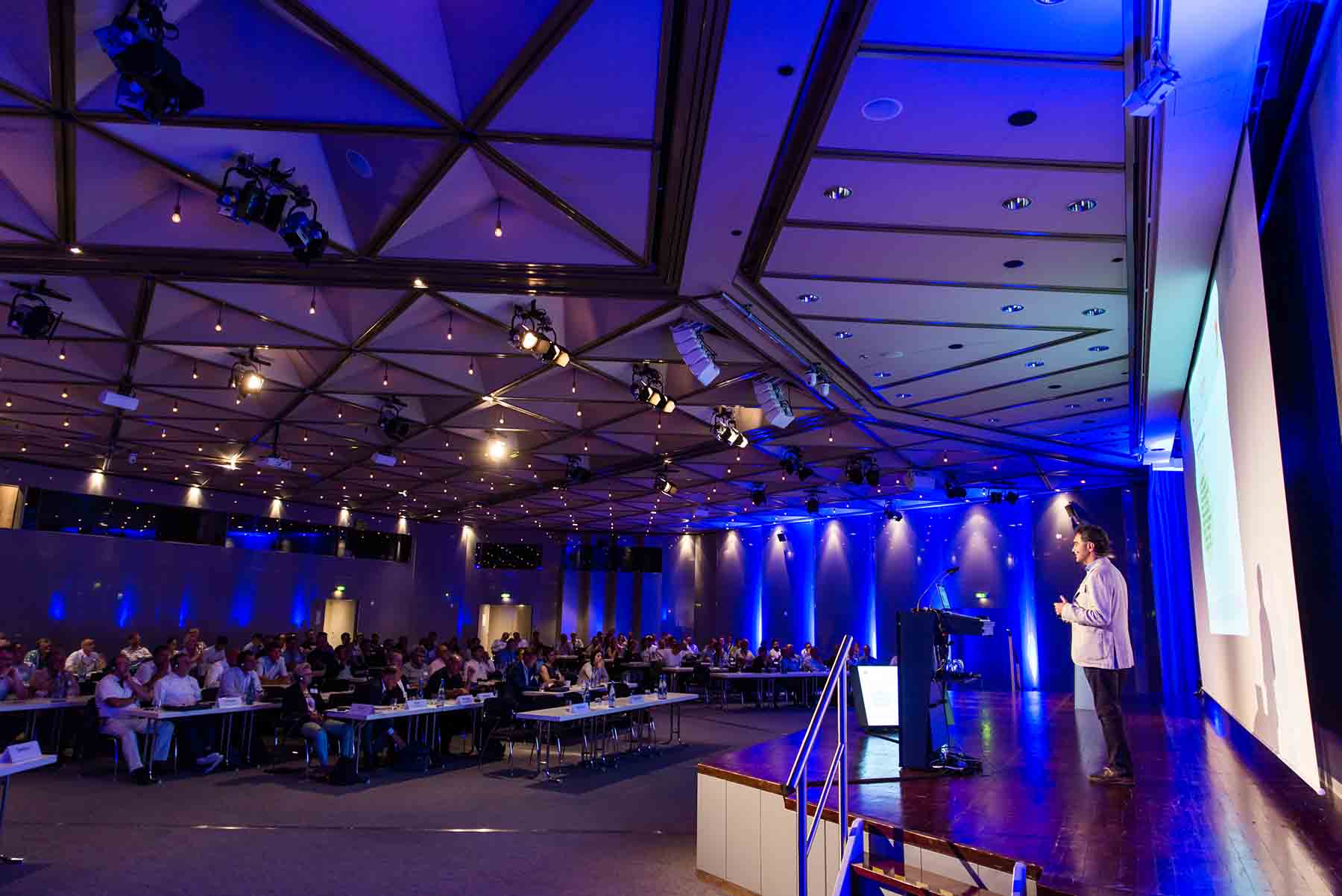 After the presentation, an open debate was held for questions and answers about this new system, where participants asked questions of great interest about the applications of NEL® System in Aluminum, Copper, Bronze, Iron and Steel.
The event ended with a warm welcome from all attendees and the Symposium's own organization, which congratulated REYMA Reotix personally for his great contribution to the symposium.